Recent projects…
La Biciteca / Wee Spanish Mobile Library
Collaborative design tender and fabrication with Zoe Pearson. We entered into a competition to design and make the "Wee Spanish Mobile Library" for Club Soletes, a hispanic playgroup based in the West End of Glasgow. Our proposal was shortlisted, then selected by public vote to go forwards.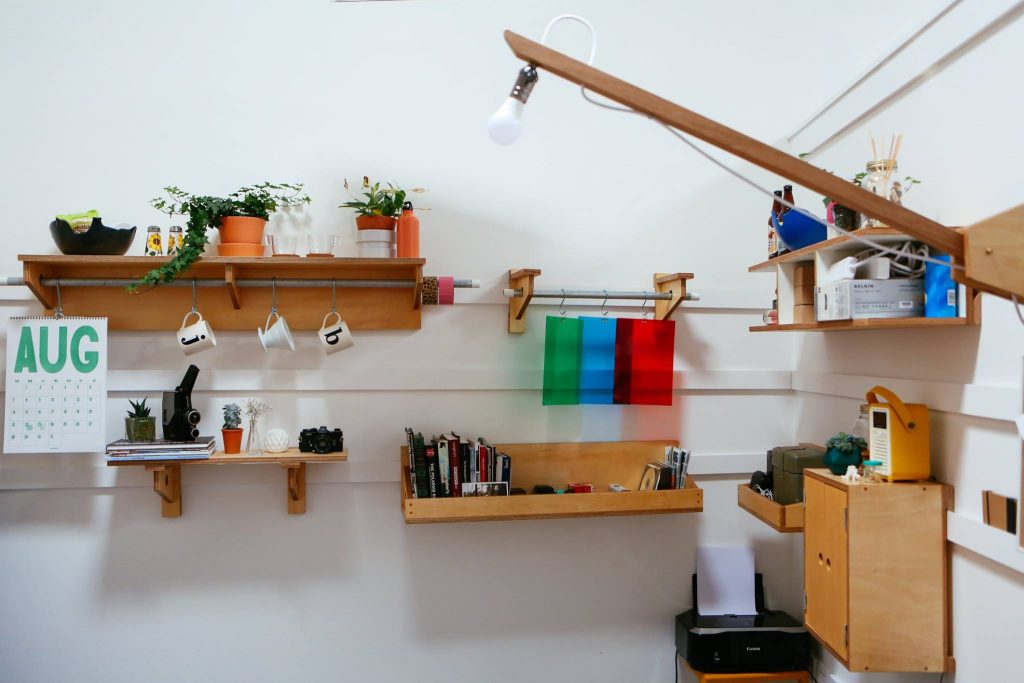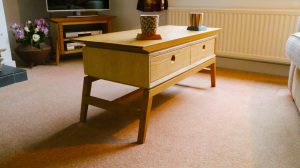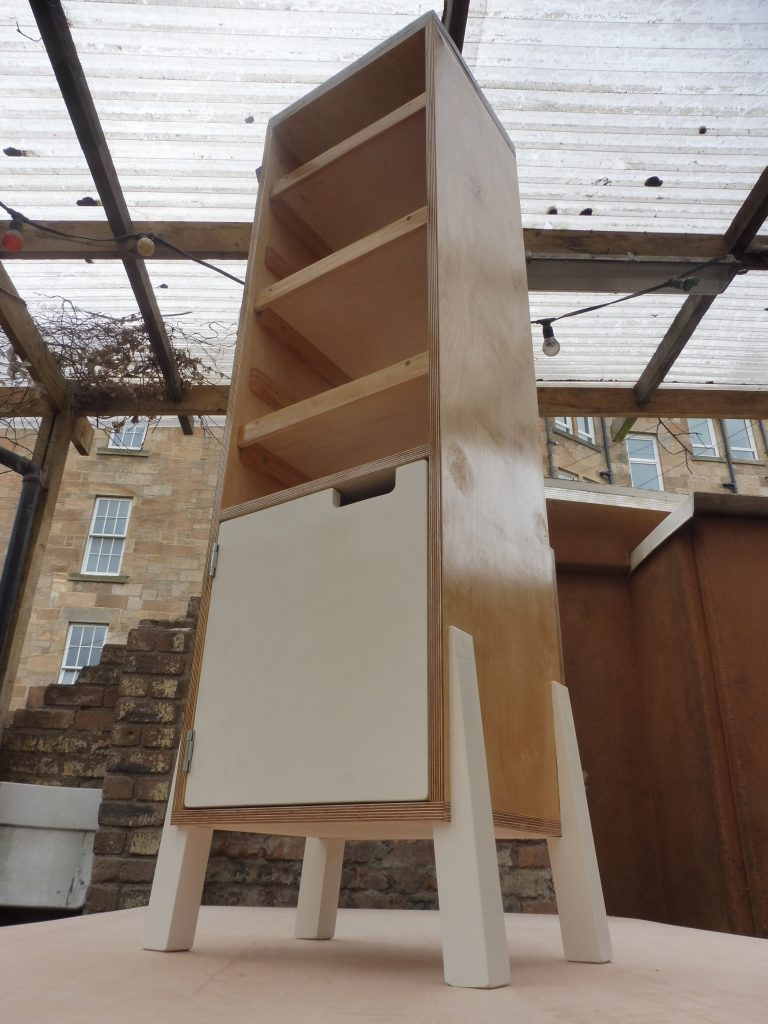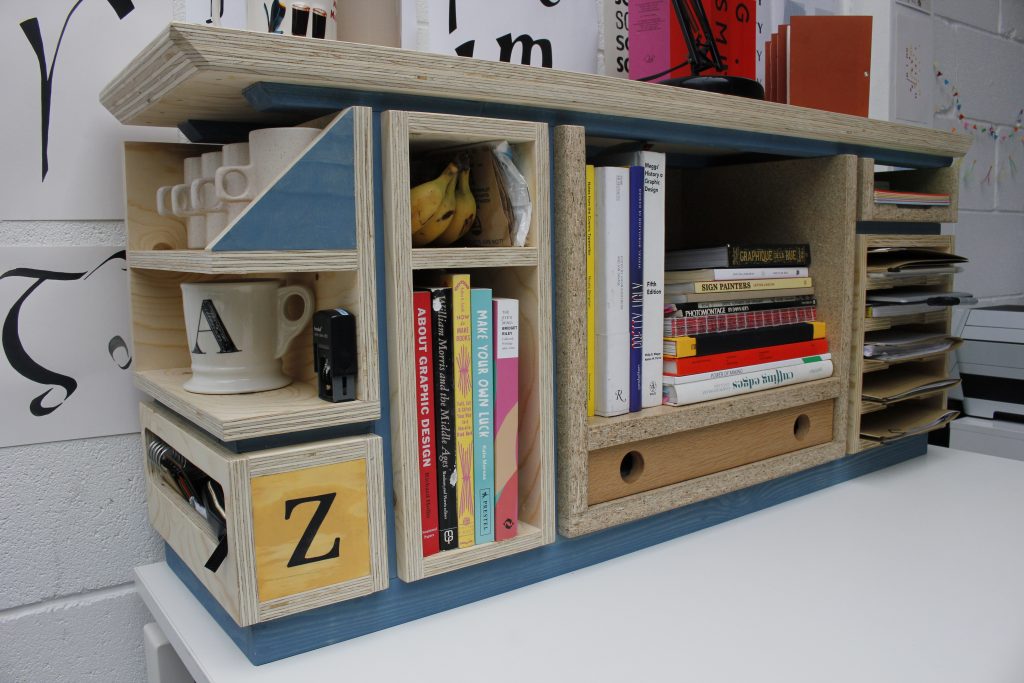 'The Cheeky Boys' Birch Plywood & Smile plastics: tall boy, small boy and naughty corner boy…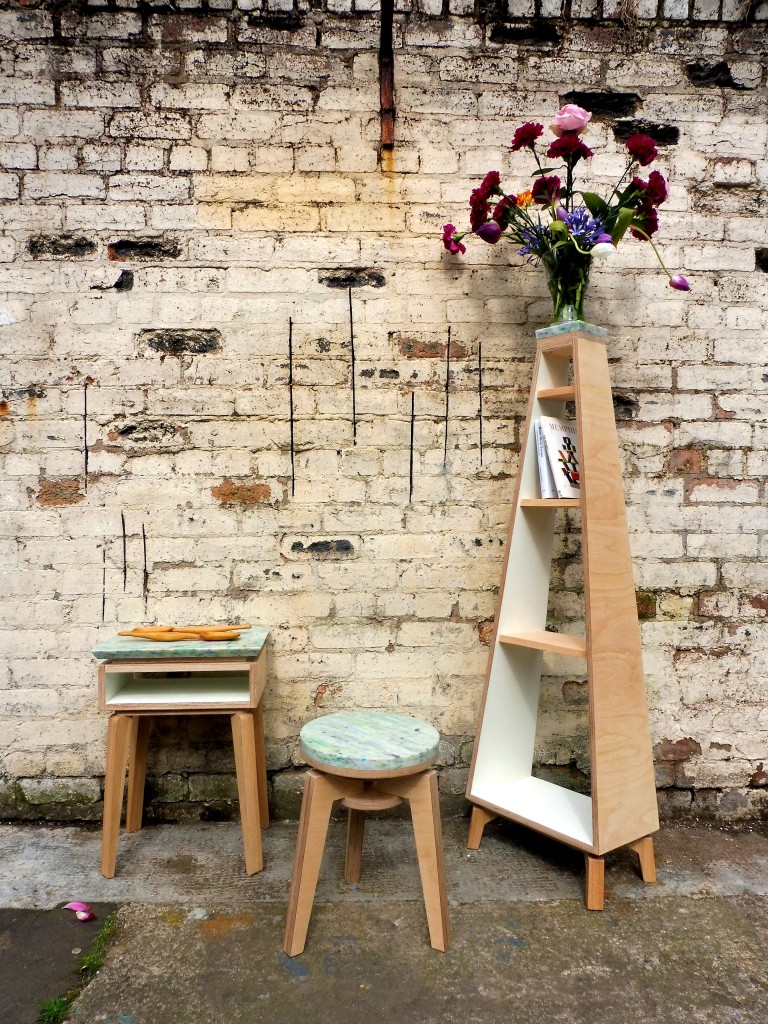 Grand Designs Live 2016 ExCel London May 2016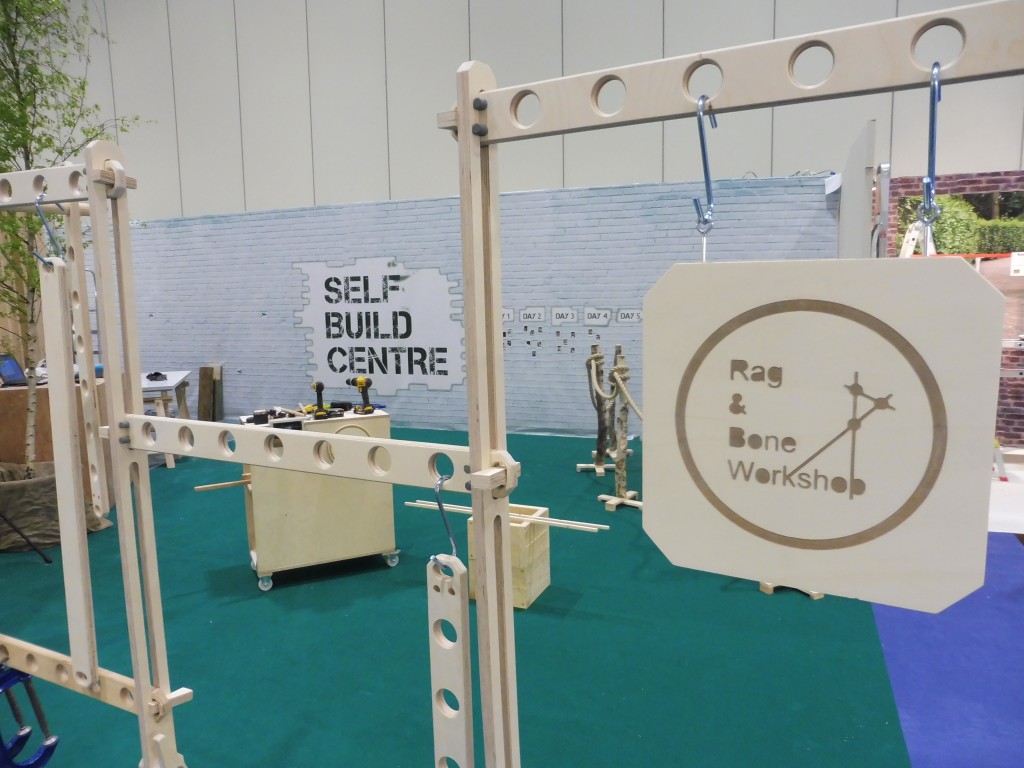 Whatever the weather April 2016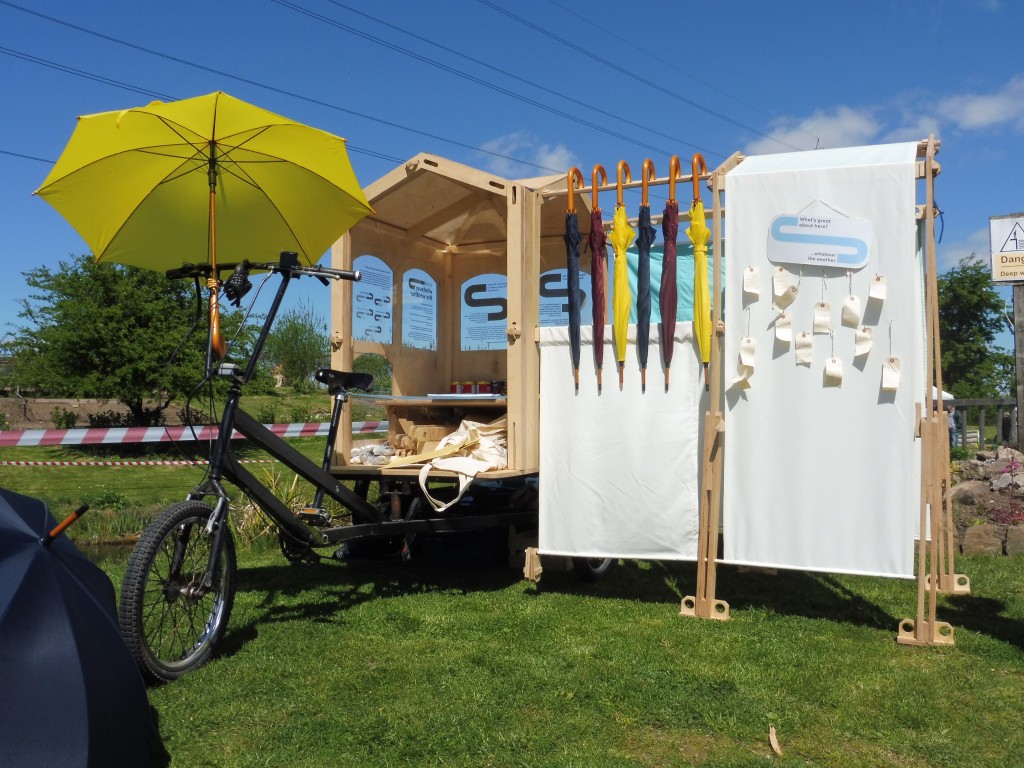 Zag desk tidy March 2016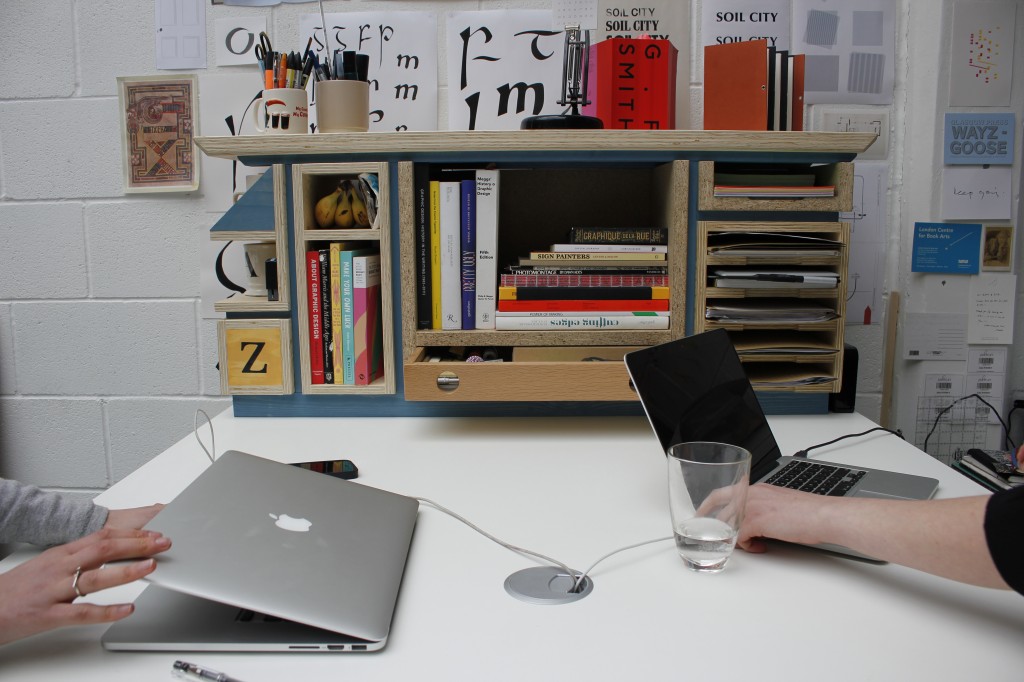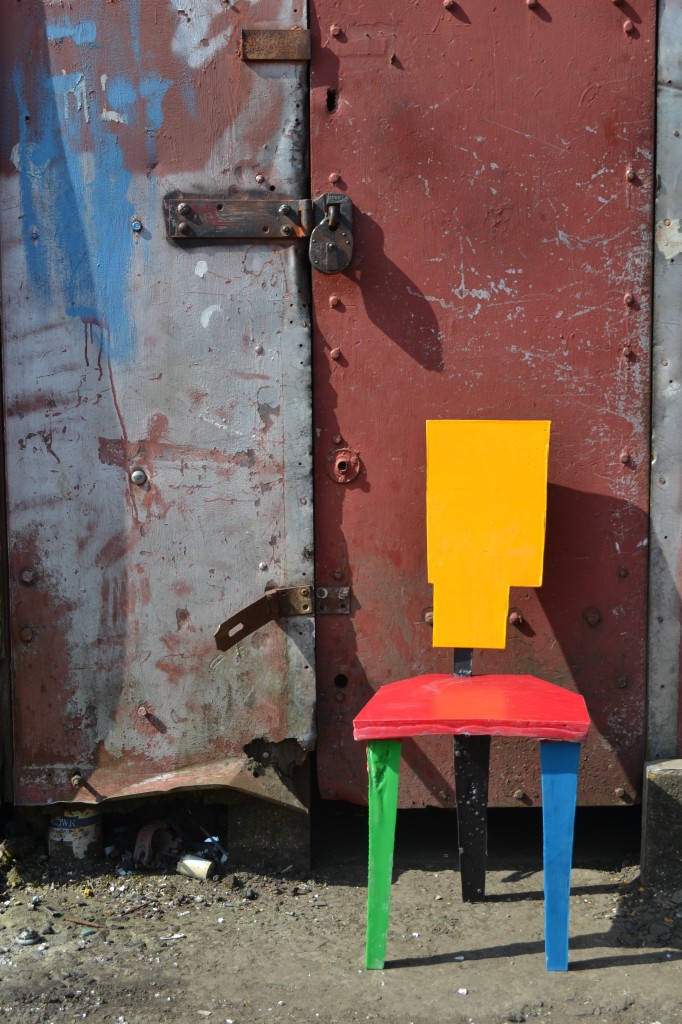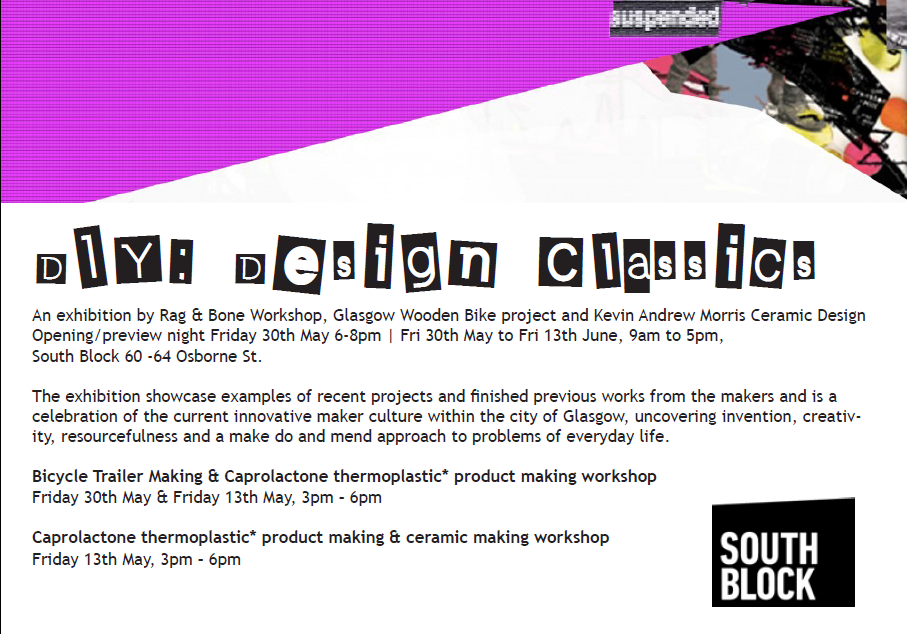 Rag and Bone China / Ceramics by Kevin Andrew Morris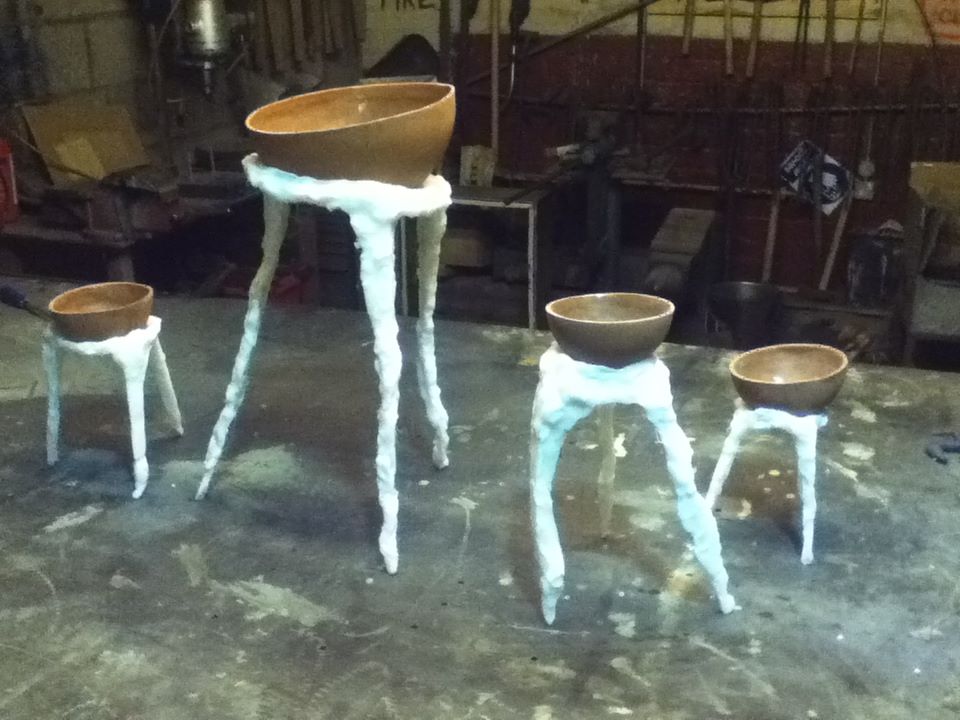 10/10/13 Naked Craft Residency
10 days 5 Canadians 5 Scots 1 straw hat and a pole lathe! Naked Craft residency at the Scottish Sculpture Workshop – done!

02/05/13
Currently working on a complete renovation and expansion of TRAKKE handmade messenger bags workshop within the Glasgow Bike Station http://www.trakke.co.uk/